OUR
PROJECTS
Our Featured Projects

AREA
IMPLEMENTATION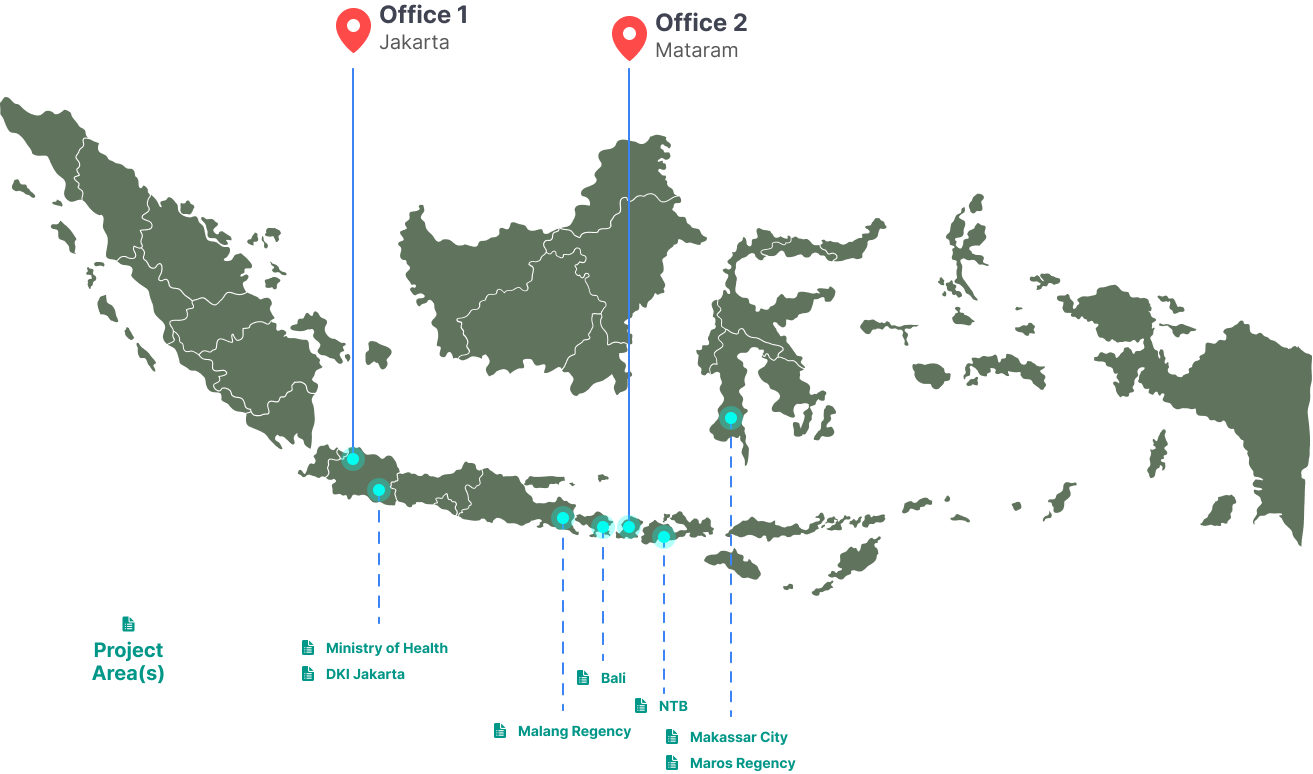 DHIS2
SKILL STRENGTHENING
Knowledge Sharing - Weekly Routine

➦
Stakeholders Engagement
➦
Built Whatsapp Group [Daily and Faster Communication]
➦
Training and Transfer of Knowledge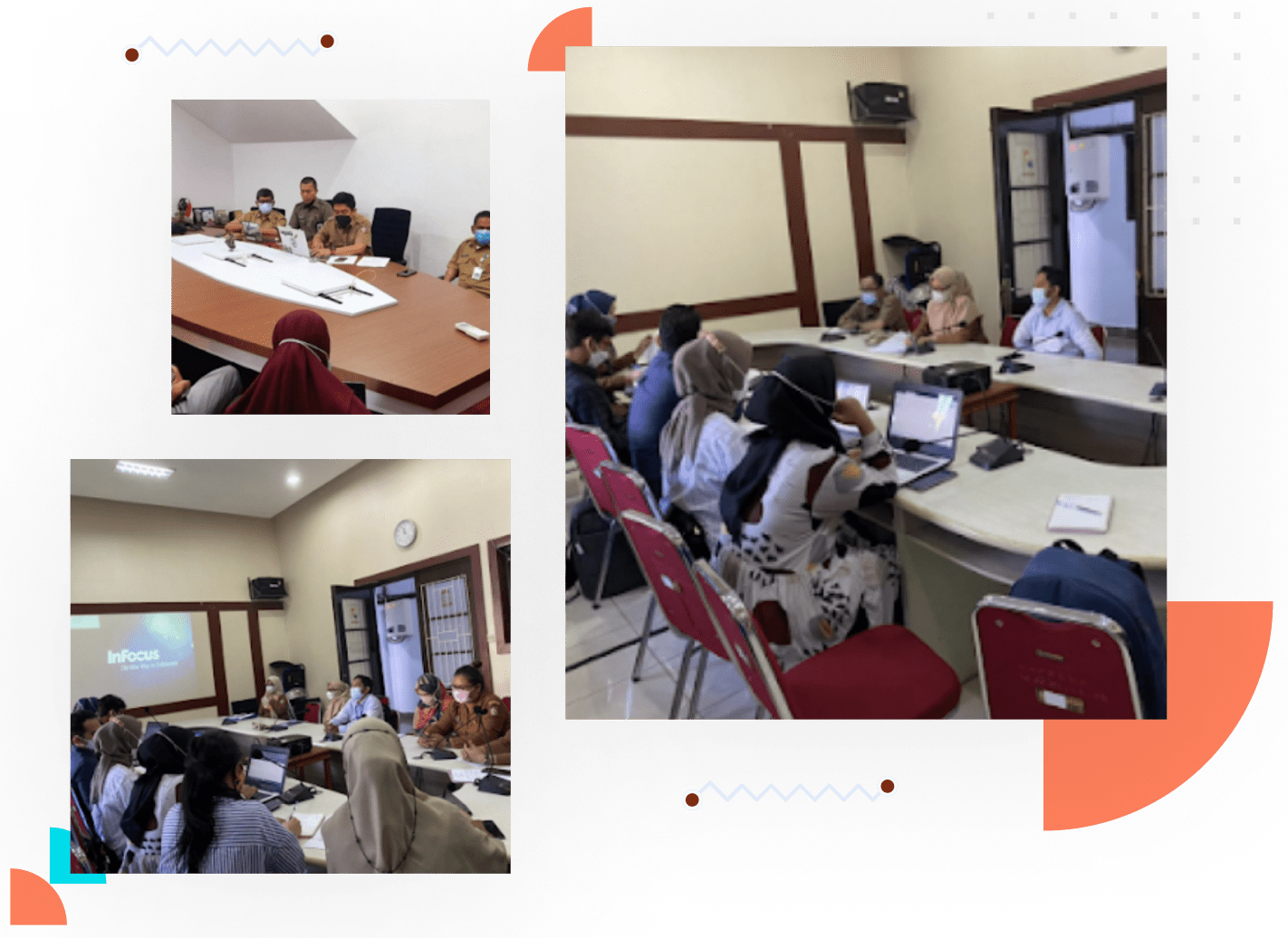 OUR
SERVICES


DHIS2 Implementation
We will provide you with an introduction to DHIS2 principles and terminology, and help you gain an overall understanding of how DHIS2 can be used to collect and analyze aggregate and individual-level data

Interoperability
We will provide you with standardized metadata to smoothen data transfers.

Data Analysis and Visualization
We will provide you to deep diver into analytics and critical thinking for data collected. Basically how you use the data and visualize the data and transform it into valuable information

Capacity Building
We provide trainings related to health information systems and data use.
Our
Team Skill

DHIS2 expert
FHIR expert
Data analyst
Data governance
Full stack developer
Frontend developer
Back end Engineer
UI/UX designer
IOS Developer
Android Developer
Health Management Information System
Our
PARTNERSHIP